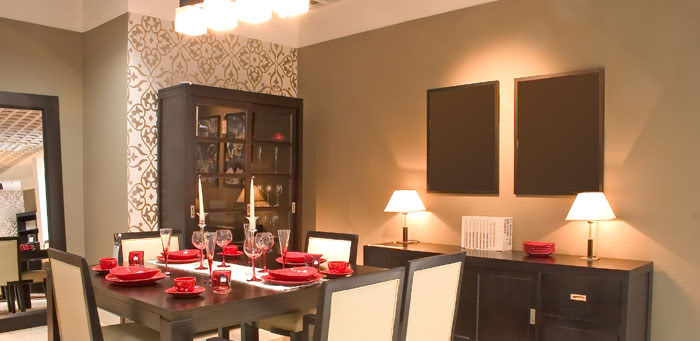 CLEARANCE!
ITEMS ON SALE!
OVERSTOCK!
Sign up today for special e-mail offers and discounts.
---
Specials
---
About Us
---
My name is Gary Hamlet and as CEO of The Hamlet Lighting Group, I would like to welcome you to our website.
The Hamlet Lighting website contains, without question, the largest and most accurate lighting database in the industry. As we continue to enhance the data in our website, we rely on our community of lighting experts and you, the consumer, to help us perfect data and add information in our system.
While we probably have pricing and images for many of the lighting manufacturers you know and/or recognize (especially the big ones), there may be some that have not yet been added in our website. Please let us know if there is an item or manufacturer you cannot find. With the information you provide us with, we will go through and evaluate your request(s) and begin the process of obtaining the product(s) and adding it to our website. We will keep you informed as the process moves forward.